Hey Neighbors!
Looking for some new decor ideas using your Prima stash? Frank is going to create some beautiful luminaries on Live with Prima today...And he is doing the show in English and Spanish!
Tune in here:
http://www.ustream.tv/channel/primaflower
Shabby Luminaries with Frank Garcia
Tuesday, May 14th at 11:00am PT/ 2:00pm ET/ 6:00pm GMT/ 7:00pm UK, Ire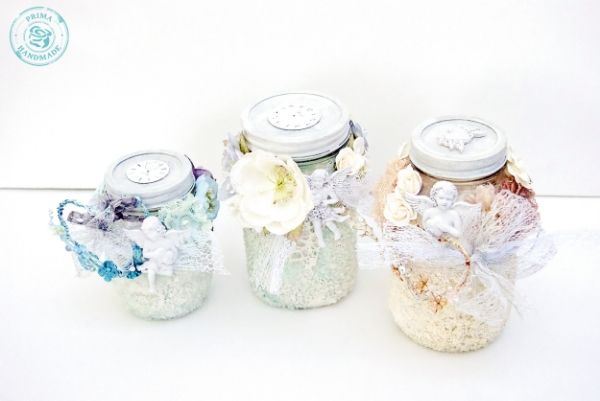 Join Frank and create 3 stunning luminaries perfect for Summer! These Luminaries are perfect for your living room, bathroom, or a night at the beach! We will work with some texture, Prima Flowers, and more!
En esta clase Frank te va a ensenar a crear estos bellos luminarios que son perfectos para tu sala, bano o simplemente una noche en la playa! Trabajaremos con textura, flores Prima y mucho mas!
Prima Products:
Tatiana Icicle #566340
Tatiana Oceana #566371
Amore Aqua #551964
Pageant Blue Pastel #567149
Frost Danse Roses #565749
Firefly Blue Ochre #551742
Merci Springtime #566708
Eros Resin #891428
Clock Faces #891596
Prima Trim #564186
Prima Trim #564124
Prima Trim #564179
Prima Trim #564209