Please help us choose an overall winner for the June Four Categories Challenge. The challenge players voted for their favorite LO in each of the four categories. Here are the top two per category in order of submission (there were ties in two categories).
Category One ~ Product: Cardstock
I See You
Whispering sweet nothings
Category Two ~ Color: Red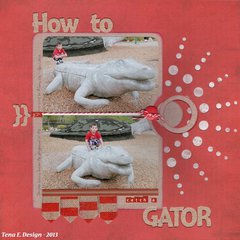 How to catch a GATOR
All Aboard!
Category Three ~ Technique: Tearing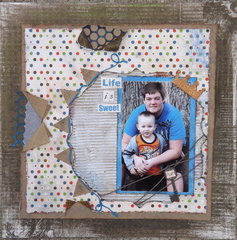 Life is Sweet
Logan 2009
Family
Category Four ~ Theme: Summer
Beach Day
The Wave ~ BOAF July Kit
Cannonball!