Please help us pick a winner for the July Sewing Challenge. The twist was to stitch a star. Here are the top 4 entries in the order in which they were submitted. Congrats and good luck!
1.
Bare Footin
By
Under5feet
2.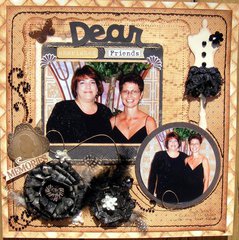 dear cherished friend
By
Happy Go Lucky
3.
the First Month was like a dream
By
BJscrapsalot
4.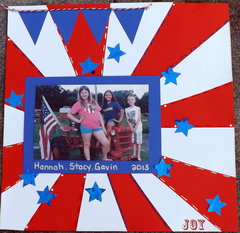 July colour challenge
By
Klweist