Hey Neighbors!
Today on LWP, Jamie Dougherty is going to alter a journal for us using the New Vintage Vanity collection and more!
Check out the free class here:
http://www.ustream.tv/channel/primaflower
Rustic Mini Journal featuring Vintage Vanity collection with Jamie Dougherty
Tuesday, August 20th at 11:00am PT/ 2:00pm ET/ 6:00pm GMT/ 7:00pm IRE, UK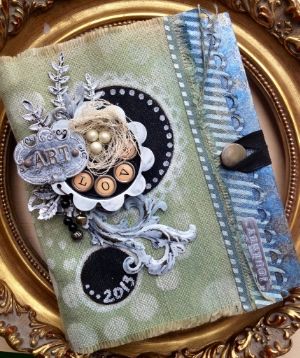 The Vintage Vanity collection by Finnabair is the perfect collection to customize any project your heart desires! This collection is made up of gorgeous stencils, unique metals, and amazing stamp images, just to name a few. See how Jamie uses a variety of products from this line, to create a one of kind handmade album filled with techniques and creative ideas!
Prima Products:
960490 Elementals mask
961183 Elementals resist canvas
961091 Mechanicals
961145 Mechanicals
961121 Mechanicals
961114 Mechanicals
961039 Mechanicals
961046 Mechanicals
961022 Vintage Vanity Art Journal
571986 Burlap sheet