Still having fun the pass few months with this challenge so I am going to continue it.
I have been scrapping some large photos of my girls the past few months. I was running out of ideas and decided to go hunting when I came upon a challenge from 2008 by Pee_Nut23. I thought what a great idea and decided to see if anyone else is interested. I copied most of her rules.
Rules:
1) The photo must be larger than the 4x6 normal size photos or collages.
2) The challenge runs through September 30th.
3) You may enter multiple challenges.
4) Digital layouts allowed.
5) Must be a new layout as of September1st.
6) You may use a 2 page layout.
7) One layout per participant however you may share but please share layouts that fit this challenge.
*Please allow public embedding.
Let's have some fun..
Winner of August per random is:
Louisa
By
Dollscrap
View Challenge Here:
SEPTEMBER USING LARGER PHOTOS
September
The Roman Forum - Left Side
By
ScrappinTraveler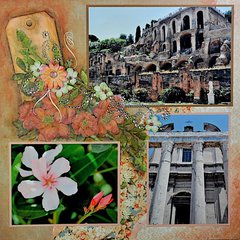 The Roman Forum - RIGHT SIDE
By
ScrappinTraveler
scrappy FRIENDS
By
Marcilb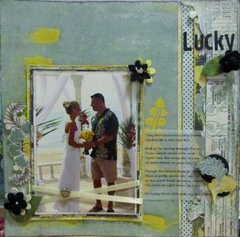 Lucky
By
GMFTS
Love
By
Pam In TX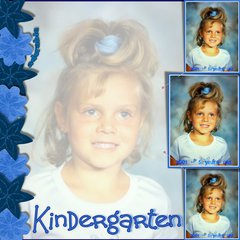 Kindergarten
By
Dmy123
Septemeber Page Map Sketch 4
By
CassW
our family
By
YourScrapAttack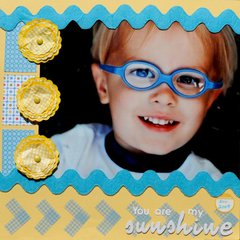 You are my sunshine
By
AllAmy
beautiful
By
Melissadam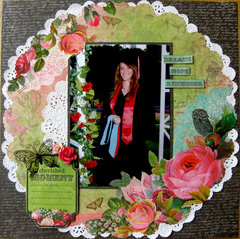 Cherished Moment
By
Dollscrap
PAWS-itively Adorable
By
MSD
A little birdie told me
By
Vintagelady
Amazing
By
ElisabethB
Hello Summer
By
Denise419
and mine.
Brooke at 3 Months
By
Sassy Suzi