Hey Neighbors!
Today on Live with Prima, Frank will be altering the cover of a canvas album on the show, perfect for holiday photos or as a gift!
See this free class here:
http://www.ustream.tv/channel/primaflower
......................
Winter Album Part 1 with Frank Garcia
Tuesday, December 10th at 11:00am PT/ 2:00pm ET/ 7:00pm GMT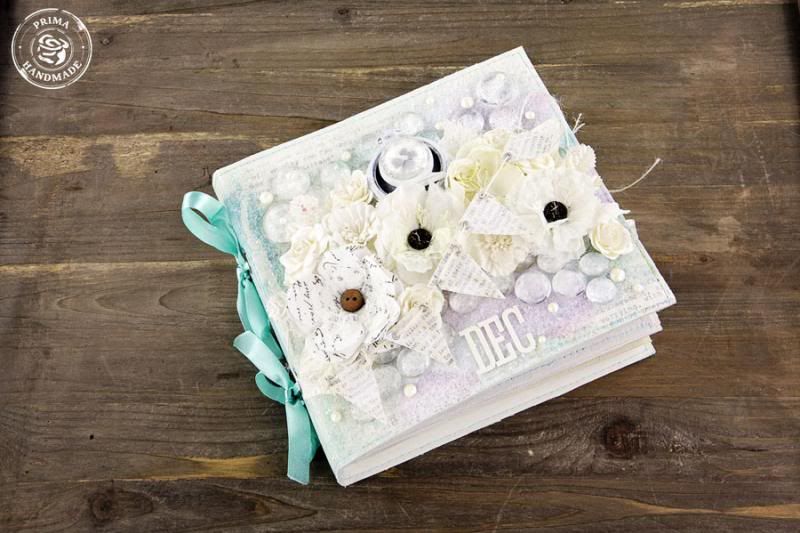 Frank Garcia will create a beautiful Prima album that will be perfect for all of your holiday photos! He will decorate the cover of this canvas book using brand new pebbles, flowers, metal embellishments, and glitter to create a unique wintery scene. Want to see how he decorates the pages inside? Check out part two of this project on December 31st.
Prima Products:
921989 Poppies & Peonies Canvas Album
921910 Poppies & Peonies Canvas Banners
571269 Nieve
571351 Serenity
571085 Clara
553609 Splendor White
571153 La Tela
570620 Pebbles
551490 Crystals
569792 Canvas Alphabet
569969 Resin Clocks
561383 Interlude White