Hey Neighbors!
Tonight, Limor Webber will be creating a gorgeous layout on Live with Prima using the brand new Princess Collection by Prima. This collection will be available early February right here at Scrapbook.com!
See our free live classes right here:
http://www.ustream.tv/channel/primaflower
....................
Princess Collection with Limor Webber
Thursday, January 23rd at 6:30pm PT/ 9:30pm ET
1/24-2:30am GMT/ 1:30pm Sydney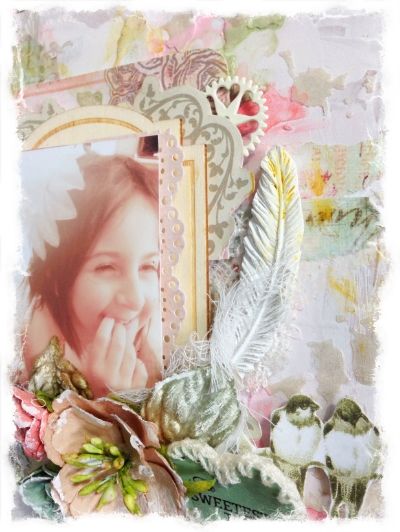 The new Princess collection, by Jodie Lee, represents all things sweet and feminine. From the gorgeous palette to the amazingly detailed images and lovely embellishments, each piece of this beautiful collection will be perfect for the precious princess in your life!
Prima Products:
Princess Say it in Crystals 573195
Princess 3x4 ATC Pad 951139
Princess 6x4 ATC pad 951092
Princess Clear Stamp 951061
Princess Flower Dreams come true 574413
Princess Flower Whimsical 574314
Princess Ava paper - 950958
Junkyard findings Heart Gears 891794
Junkyard Findings Clock Hands 891589
12x12 Stencil Stain 572181
Crochet Icons 573652
Trim 573393
Wooden ATC Cards Classic Cards 572952