Hi Everyone!
Hope you all had a nice Super Bowl Sunday. I scrapped for about eight hours
so I wanted to share with y'all the pages I completed. I only have two or three pages left. This is the first two years of me and my DB. He is currently deployed in Afghanistan, so my next two pages were going to be pictures of us Skyping and the care packages I've sent. The last page will be us at the airport the next time I see him.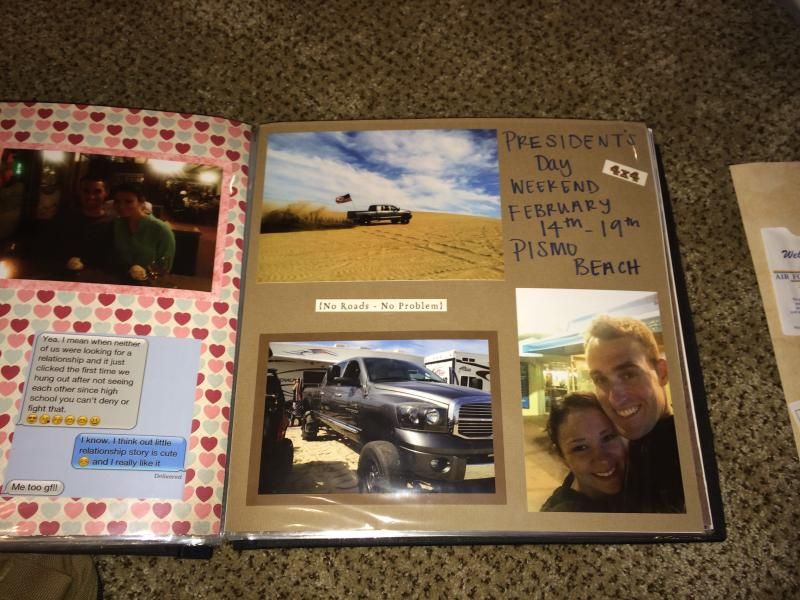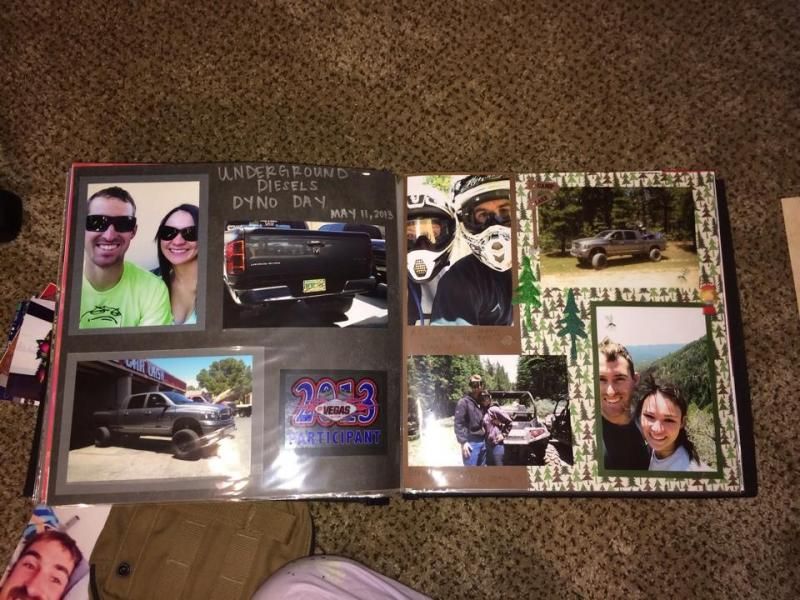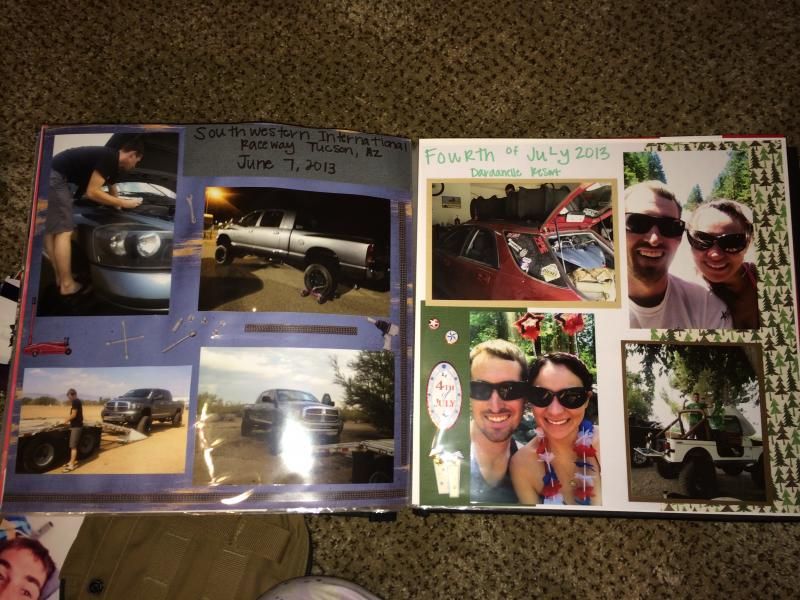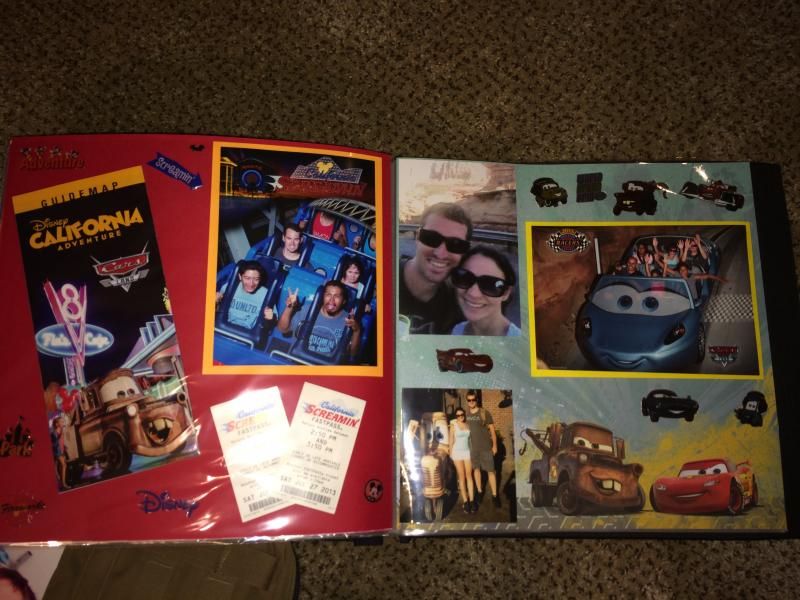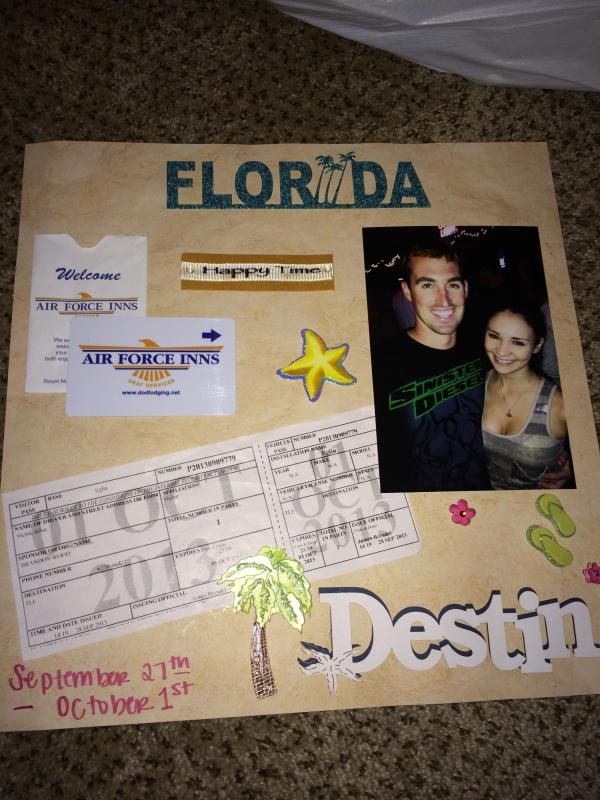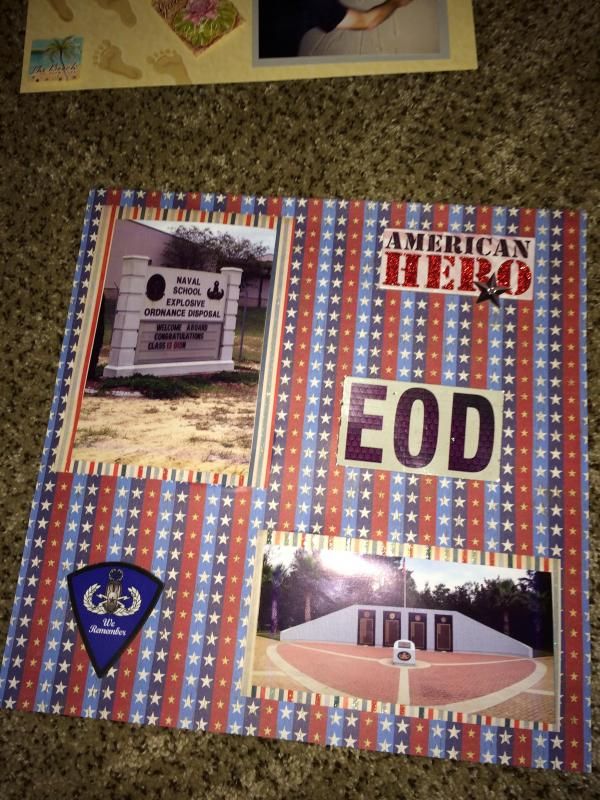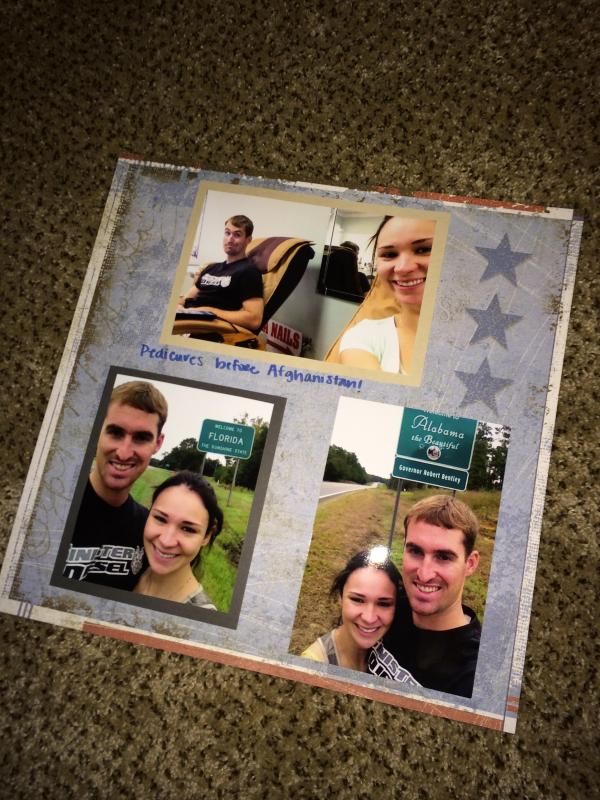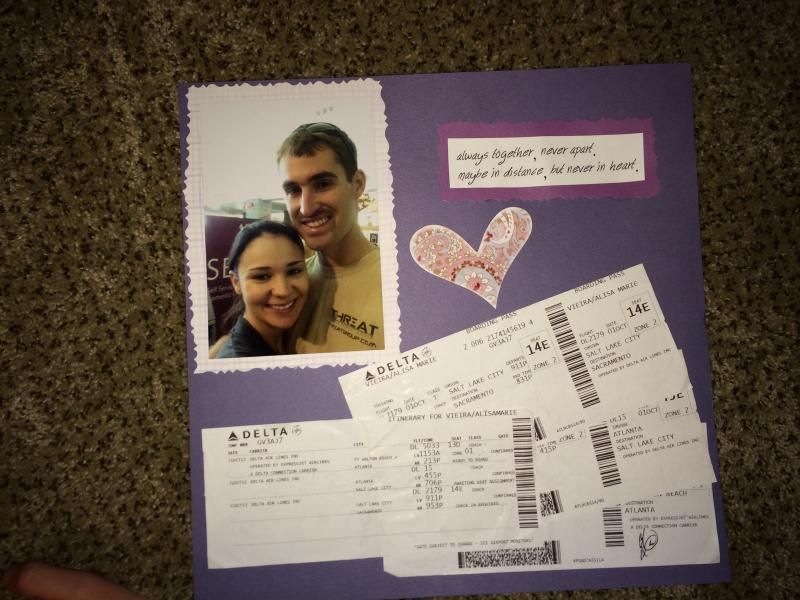 Hope you enjoy them! I do have one question. DB sent me flowers a few weeks ago and I saved two of them. Can I add them to my book? Any tips and tricks on how to put them in the book? They are already hanging upside down dried.
Thanks!