Hey Neighbors!
Today, we have a free layout class on Live with Prima using the new Free Spirit collection by Prima. This new collection will hit shelves soon-right here at Scrapbook.com!
See our free classes here:
http://www.ustream.tv/channel/primaflower
........................
Free Spirit Layout with Cari Fennell
Tuesday, February 11th at 11:00am PT/ 2:00pm ET/ 7:00pm GMT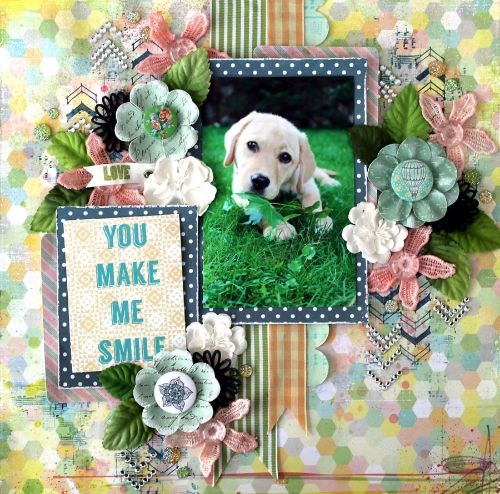 The Free Spirit collection incorporates trendy, free-flowing graphics; a gorgeous, energetic color palette; and sweet cutting-edge embellishments! Join Cari as she creates a sweet layout using stamps, trim, Color Bloom sprays and more! This layout is all about layering fun elements with cool techniques that make up a one of kind background for your photos.
Prima Products:
846626-Free Spirit-Perception
846640-Free Spirit-Artsy
846619-Free Spirit-Expressive
573638-3x4 Free Spirit Pad
573133-Free Spirit Cling Stamp Set
572617-Free Spirit-Clear Stamp
572914-Free Spirit Wood Embellishments
572264-Free Spirit-Clear Stamp
572754-Free Spirit Brads
573454-Trim
570620-Page Pebbles
565916-Labelle-Cassandra
565909-Labelle-Calypso
565756-Frost-Snow Drop Roses
572679-Free Spirit-Flair
57903-Color Bloom-Peony
890988-Framer Jeans-Chalk Edger
563646-SIIC Arrows Clear
571917-Florella-Green