This is a fun and creative challenge. Any layout without a photograph is eligible. It must be something that hasn't been posted on this site before. You may enter more than one layout. (Layouts only, no cards, since cards generally do not have photographs).Please permit embedding and post your layout on the challenge gallery by clicking on the challenge when you upload your layout and also on the thread. Voting will start after the challenge closes. Vote for your top three layouts by sending me a PM and let me know the name of your layout when you vote . Do not vote for yourself as you will get an extra point for voting. A poll will be posted on the third of the next month and a winner will be announced on the sixth. Any questions please PM me. Challenge Icon is January's winner.
View Challenge Here:
March No Pic Challenge
1.
Dear Dad
By
Scrapanda
2.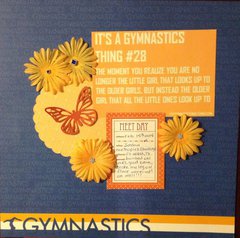 It's a gymnastics thing: #28
By
Jorganne
3.
Must remember to wear my Rose color glasses.
By
Ajsophios62
4.
LONDON
By
Arantza_scrapbook
5.
Layout
By
Scrapperb2
6.
Think Spring
By
Scrapperb2
7
Straight A's
By
AudreyLynn
.
8.
Bucket List est. 2014
By
Swonders
9.
Love Gives Us A Fairy Tale.
By
Go Mad Creations
10.
1970 PIANO RECITAL - 1
By
PaulaJen
11.
Memory from 1954
By
Charris449
12.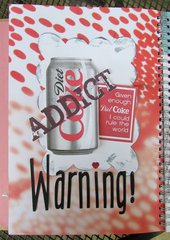 Something about me . . .
By
Lcmemories
13.
Ireland Desk Blotter
By
AuntMary1