Welcome to the monthly BOM Challenge for April 2014.
This is a monthly challenge to help those who want to make a Book of Me (BOM) or expand their BOM or just get motivated to work on their BOM. I'm making it a monthly challenge as that seems to give us all more urgency to make us work on a project. Couple it with some of the other challenges out there- Page Maps, Monthly Sketch, Monochrome, Sewing... There are so many & you'll at least get one LO done for YOU.
Or - you could use these topics each month to work on a Smash Book of you - just share your page or pages that correspond to the topics :)
So many times we scrap our family, but not ourselves- as if we are less important. I so wish my mother had put a note or something behind some of those photos of her & now she's gone & I cannot ask. Leave something for the future generations about the magical & wonderful person you are.
Topic 1: Memorable Games
Create a 1 or 2 page LO about games you've played. Think of those that you have good memories of- group games, card games, board games, sports, etc. Pick whatever works for your pages & scrap about it. Did your family have a game night? Were you on a team? Do you have memories of playing a certain game with a friend or family member?



******* ******* *******



Topic 2: Top 10 places I want to go

- Create a 1 or 2 page LO about the top 10 places you want to visit- kind of a bucket list topic. If you've already done a places page- then list 10 things you want to do/try. Don't let cost limit your list. This is a dream list, not a plan necessarily. Include photos off the internet or other sources to give us a hint of what you are talking about.





******* ******* *******



You are also welcome to share other BOM pages you make- just those not on topic won't be linked to the front
Most of all, have fun, share as much or as little as you want, give positive feedback & leave
as we all need some of that about our work.
No sign-up necessary- just jump right in


Please let us know the name you like to be called if it isn't in your signature block.



LINKING LAYOUTS TO THE THREAD:


1. Go to the layout in your gallery.
2. On the right-hand side under the small icons of your gallery, click on 'Embed'.
3. When the pop up window opens, click on 'IMG code' button. Choose a larger size if you'd like.
4. Copy and paste the code which starts [url...] into the forum thread.



ALLOWING PUBLIC EMBEDDING:


1. Go to the layout in your gallery.
2. Click on 'Edit Image' tab at the top on the left side of the layout.
3. Scroll down to the bottom left side.
4. Check the box that says, 'Allow Public Embedding'.
+you can also check the box at the time you upload as well & save having to edit.



******* ******* *******



Your pages:
1.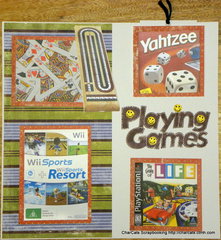 Playing Games
By
Charcats7
2.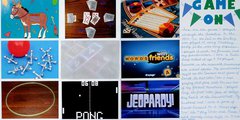 Game On
By
Lgtaylor100
3.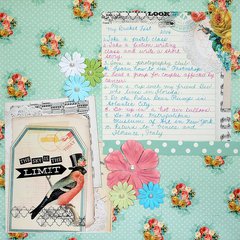 My Bucket List
By
Lgtaylor100
4.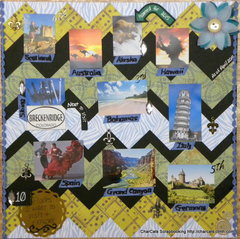 10 Places I plan to visit & EXPLORE
By
Charcats7
5.
Memorable Games
By
Swonders
6.