we all like to do something different so i decided to start a challenge on family and relatives, Each Month we will do someone different and I will also add a twist,



This Month In England its fathers day on June 15th , So layouts this month will be fathers ( or words relating to father, daddy, dad, dad to be , etc)

T

wist in layout is The title must contain the word as above,( father, daddy dad etc)



All Entries must be in by the 30th of June ,
Each layout with the twist added with gain a extra point,
( This will benefit anyone at end of month before voting system also anyone leaving love on all other layouts will gain an extra point, ) then top 5 layouts will be put up for voting,

Now heres for something slightly different the winner of the months layout will be put through to a quarter year final when the top 4 will be put on random .org , and winner of that will Receive a R,A,K,



This can be combine with any other challenge . All scrapbooking formats are excepted and please dont forget Embedding

,



So join in have fun and Enjoy this months Challenge

,


:cheer



Some from me




Daddy cool By Scrappinglyn [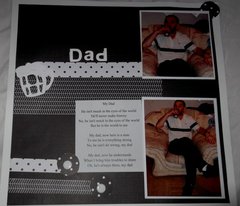 Dad By Scrappinglyn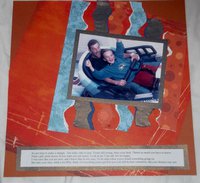 father and son, By Scrappinglyn
Now a dad By Scrappinglyn



From The Gallery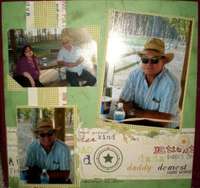 Father By Michelle Who
DAD By HollyInspired



Your June layouts



1.
Dad By AudreyLynn 2
Spring Cleaning By Lcmemories

3.
Army Brat
**Paper House & Just Imagine** By Erin Reed -

4
Dads & Daughters By Tena E. 5
Daddy Is Home By Justowen

6
Frank By Charris449 7
My Grandfather and Me By Juansmom

8
GUYS By Beeeceee 9
Family By Jorganne

10
memories with my dad By YourScrapAttack 11
My Dad By GingerH

12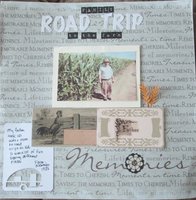 Family Road Trip By Axelf85