Hey Neighbors!
Tonight, Adrienne Ford will be hosting the show and creating a gorgeous layout customizing flowers and embellies to match her background. Lots of techniques and ideas in store!
See the free class here:
http://www.ustream.tv/channel/primaflower
.................................
"The Perfect Match" Layout with Adrienne Ford
Thursday, August 14th at 6:30pm PT/ 9:30pm ET
8/15-11:30am Sydney AUS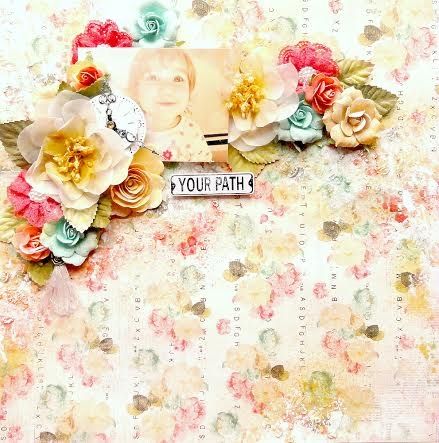 Join Adrienne as she creates a layout focusing of floral! Get a front row seat to all the new beautiful Prima Flowers available, as she finds ways to perfectly coordinate them her floral printed paper. Adrienne will also be showing some of beautiful new vellum and art mediums and just how unique each of them are!
Prima Products:
846725 Caffeine Fix
576264 3D Stickers
578510 Iced Coffee
578640 Culebra
961299 Bubbles
961442 Heavy Gesso White
961466 Gesso Clear
961473 Texture Paste "White Sand"
577582 Andalusion
577445 Noble
577469 Tiara
577803 Twilight
578404 Greenery
892116 Street Signs
892159 Tassels
891596 Clock Faces
573737 Cotton Candy
573874 Sorbet
573782 Soft Teal
573904 Peony