View Challenge Here:
*OCTOBER* 5 Ingredients + YOURS!
Hi Everyone! It's Marci here! This is what I have "cooking" for this month (let me know if you have any questions OR
if you don't have something and would like to join in!)
HAVE FUN! and thanks for giving this a try!
CHALLENGE DETAILS:
*.....

NO SIGNUPS necessary

but you can click above and "join" but you are NOT obligated!

1 LO PER PERSON

!
*..... digi LOs ARE ALLOWED
*..... allow public embedding (message me if you're not sure how) then I can put your project on page 1 here!
*.....You MAY COMBINE with other challenges
*..... NO checking in required but spread the love & support each others' efforts if/when you have time!
*..... I will use Random.org , post a winner and send a RAK (Random act of kindness=small prize from me!) (I just prefer that everyone just do these beautiful LO's for the fun, so no voting. All of the LOs are numbered and then the #'s are typed into Random.org and voila-a winner!)

Ingredients: (YOUR INTERPRETATION!)

USE ALL 5 INGREDIENTS + YOURS= anything else you want to use!


1. 1+ Pictures
2. doily
3. staple (s)
4. distressing
5. YOU pick 1 from my example-let us know what you picked!

MY EXAMPLE:

Apple Picking By MarciLB


YOUR BEAUTIFUL WORK


"Once Upon A Lifetime" By Bighouse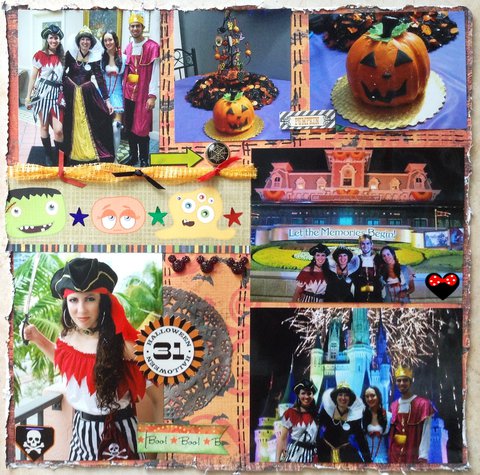 HALLOWEEN 2011 - PAGE 2 By ELLANVANNIN


Insta Life By NMscrapper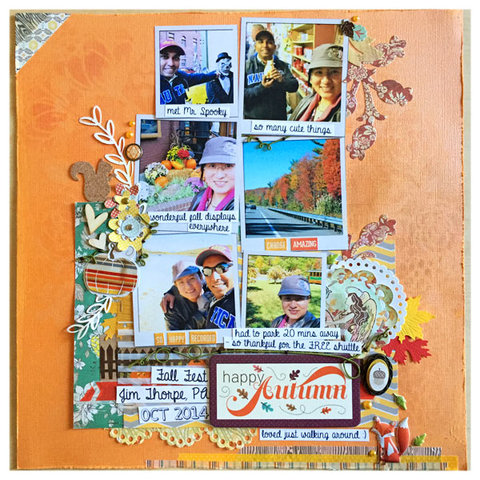 Autumn By Binty


Gatlinburg By TheBeccajb


Birthday Celebration By Scrappy Grace


Path to Monserrate By CassW


Bananas! By LadyBright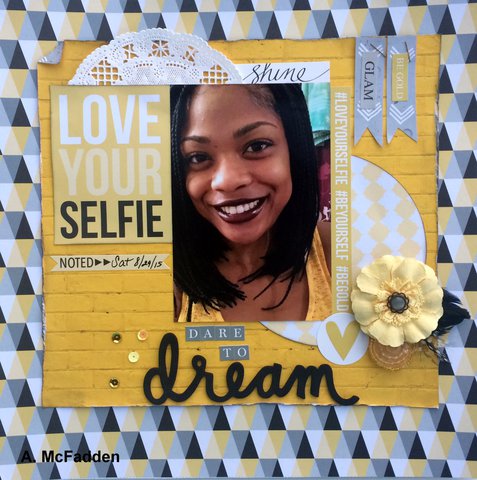 Love your Selfie By Arteshamac


Halloween - 5 ingredients & Yours By Toni-n-tn


love this face By Scrapanda


My Outlaw By Darbee


Delight By Tinadn


1930s By Boricuapr


Easter Family By AllAmy


just being me By JustLyn


Halloween Dance By MrsCDJ

Baby Erica By Glenda Turcsak



(78) Everyday together By Notanavgblond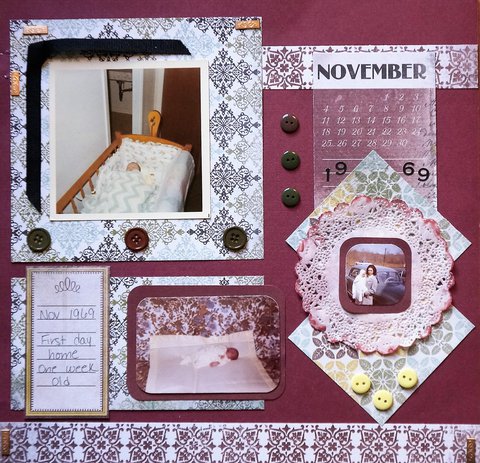 November 1969 By Msmama


Sister and I By Liljenny1