View Challenge Here:
*MARCH* 5 Ingredients + YOURS challenge
Hi Everyone! It's Marci here! This is what I have "cooking" for this month (let me know if you have any questions OR
if you don't have something and would like to join in!)
HAVE FUN! and thanks for giving this a try!
CHALLENGE DETAILS:
*.....

NO SIGNUPS necessary

but you can click above and "join" but you are NOT obligated!

1 LO PER PERSON

!
*..... digi LOs ARE ALLOWED
*..... allow public embedding (message me if you're not sure how) then I can put your project on page 1 here!
*.....You MAY COMBINE with other challenges
*..... NO checking in required but spread the love & support each others' efforts if/when you have time!
*..... I will use Random.org , post a winner and send a RAK (Random act of kindness=small prize from me!) (I just prefer that everyone just do these beautiful LO's for the fun, so no voting. All of the LOs are numbered and then the #'s are typed into Random.org and voila-a winner!)

***THE CHALLENGE:***
See the following layout. YOU CHOOSE ANY 5 elements or items to incorporate on YOUR PAGE. When you enter your page, list the 5 things you chose. Use anything else on your page that you want to use....get as creative as you want when choosing your 5 (like: smiling photo! etc) (does NOT have to look like mine--if it does, then "general design" is 1 of your elements!)

Life is better when you're laughing! By MarciLB



YOUR CREATIONS!


VACATION 2015 By ELLANVANNIN


Wildflower By Binty


big ouch! By Scrapanda


Be By Scrapping_in_AK


Love Those Faces By Jenneya22


The sky's the limit - so fly! By RachelUK


TURKEY DAY By Scraphappynicole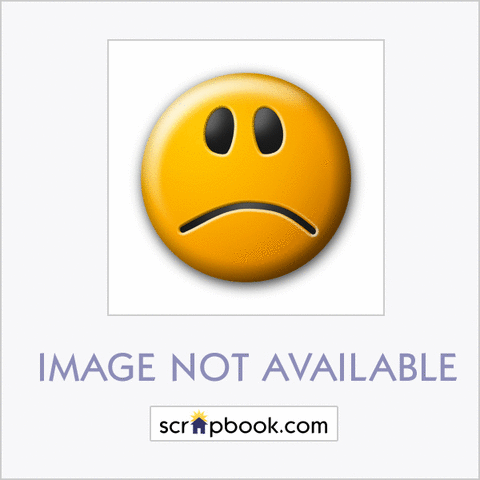 Tyson (finally) Smiles By Ppilgrim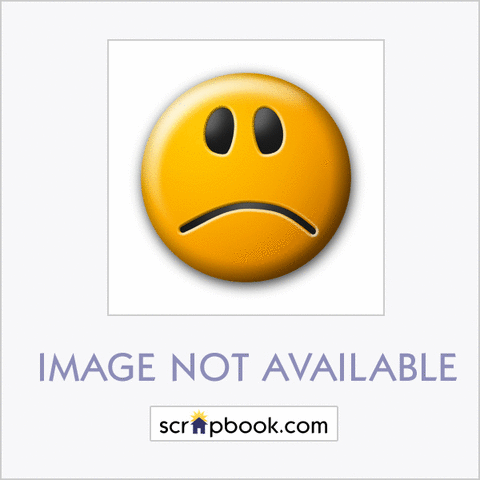 Daddy's girl By Tinadn


This is Me @ 18 By MrsCDJ


They Were Crying "Lightning" By GMFTS


Katy Bug - 5 Ing. and Yours, Hoarders challenges By Toni-n-tn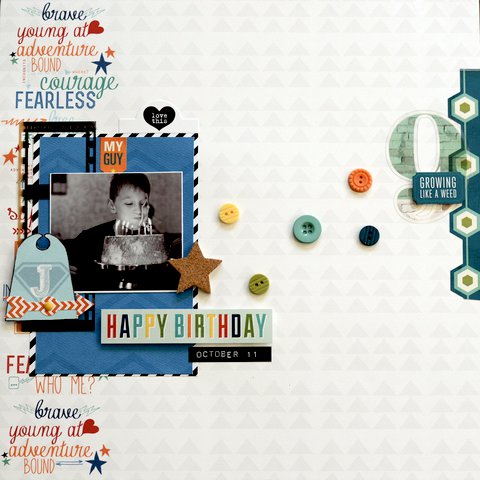 Happy Birthday By Vivian Lake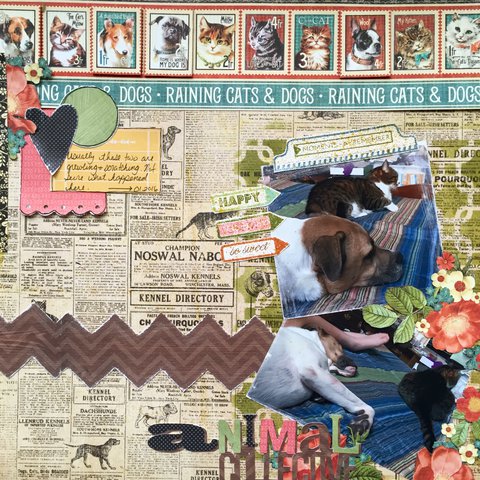 animal collective By Lilymommy


His Idea of Fun By JustLyn


Photographs By Boricuapr


Dinosaur World By Notanavgblond


Sweet Girl By Afitton


Soccer By Neet Scrap


Doodlebug Hello Spring Garden Layout by Mendi Yoshikawa By Mendi Yoshikawa


An Evening with Garth Brooks By Soccerwidow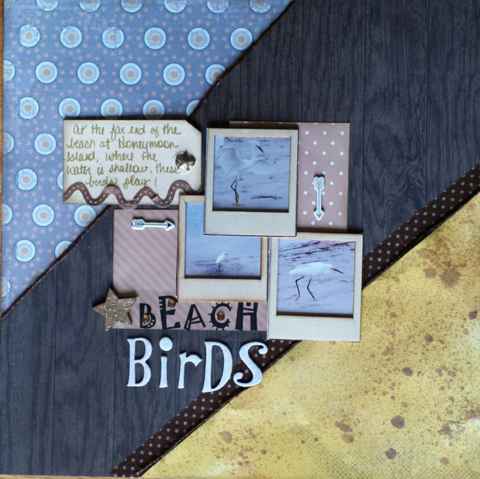 Beach Birds By Savvy Scrapper Amie


march ugly -2016 By YourScrapAttack


What do you mean NO CANDY?! By SonjaC