Good morning ladies!!!
Henri - I know that I put this on your LO's that you just posted, but that trip looks amazing. The photos are absolutely beautiful and I love how you scrapped them. I need to go there.
I got a few LO's posted for this month's challenges, so thought I would share them.
You are amazing
By
Tinacloer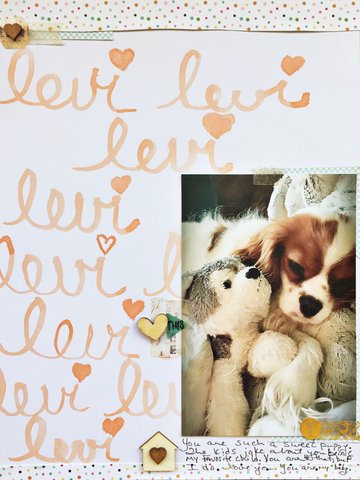 Levi
By
Tinacloer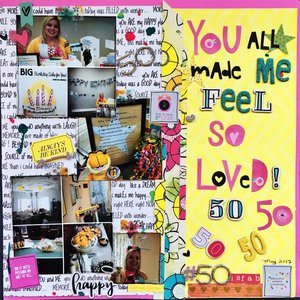 You make me feel so loved
By
Tinacloer
I'm off to get ready for church. Hope you all have a happy day.