View Challenge Here:
*OCTOBER* Scrap your Pet/Animal Challenge
Hi!-this is Marci -it's my turn to host this month-Welcome! This challenge is open to EVERYONE all month! Thanks for joining in!
CHALLENGE DETAILS:
***** Make a NEW PET/ANIMAL LO (doesn't have to be your pet!)- (
1 PER PERSON
) as of this challenge month.
***** Digital is allowed.
***** YOU MAY COMBINE WITH OTHER CHALLENGES!
*****
NO SIGNUPS necessary
but you can click SCRAP YOUR PET/ANIMAL CHALLENGE above and join but
YOU ARE NOT OBLIGATED!

***** Please allow public embedding and I will place your LO on page 1 for everyone to enjoy!
***** Winner will be chosen by random.org and will receive a RAK (Random Act of Kindness=small prize! from me!)
***** If/when you have time-leave some furbaby etc love!
OPTIONAL TWIST
(extra entry for RAK): Use the color orange& black (since its Halloween month!) somewhere
on your project
MY EXAMPLE WITH THE TWIST!
BREW
By
MarciLB
Your Beautiful Projects: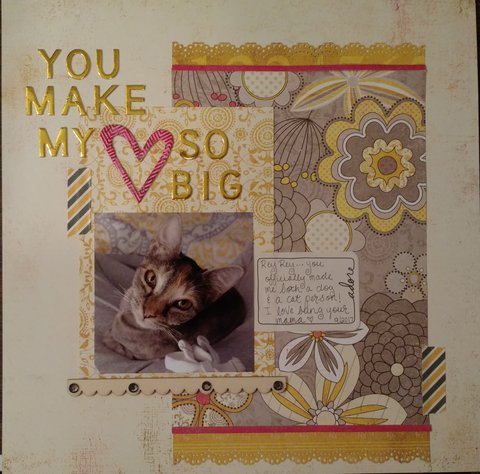 You Make My Heart So Big
By
ErinThomas1981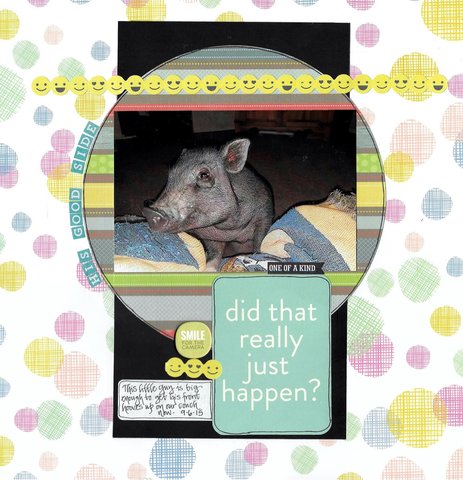 His Good Side
By
Doreena
TWIST!
LENNON AND THE BIDET
By
ELLANVANNIN
TWIST!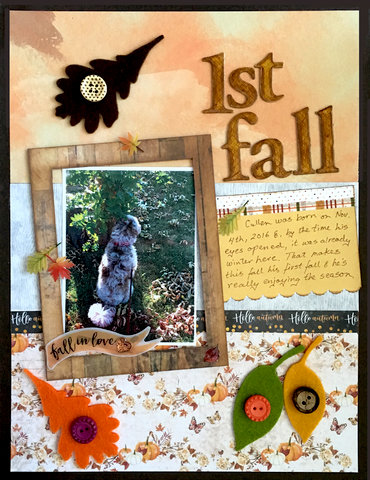 1st Fall
By
Ppilgrim
TWIST!
Opposites
By
Scrapanda
Hello, Little One
By
Nanluza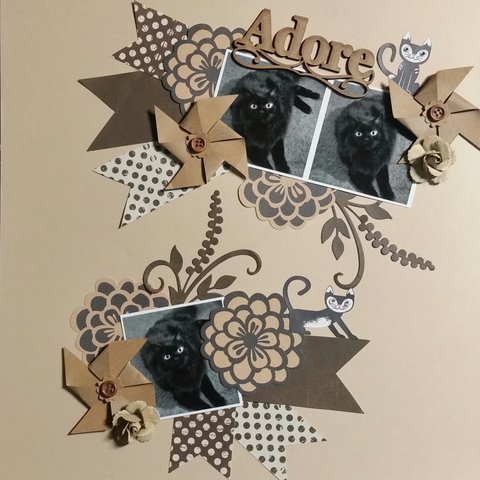 Adore
By
MSD
Check Meowt! - 79/104
By
NMscrapper