The rules for this (Almost)No-Rule Challenge:
For this challenge all you need to do is create a layout that relates to food!
It can be about the food specifically or an event that involved food: for example Christmas Dinner, going out for ice-cream, taking a photo outside a restaurant that's famous for their food etc... even if the food itself isn't actually in the photos.
But the focus of the layout has to be about food!
- Challenge runs October 1st - October 31st
- Post/link your layout to this thread
- Any size and type of layout/project is allowed (paper, digital, hybrid)
-Try to leave love if you can
Optional Twist:
Use this sketch -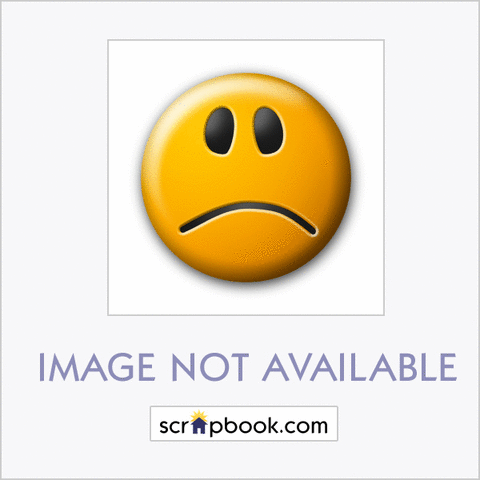 Sketch for Oct Foodie Challenge *TWIST*
By
Doreena
If you use it you can also enter your layout in the October Memory Nest Blog Challenge as this is sketch #1 for the month (Clickable Link):
The Memory Nest

No blog required you can link from our SB.com gallery!!
The sketch and link will go live on October 2nd.
I DO have a RAK this month!
Any layouts, twist or not, will qualify as long as it follows the rest of the rules of the challenge!
BTW - I am also hosting the October In This Corner Challenge again and I am offering a Twist and RAK there also...
Those who complete the twist for BOTH challenges will have their named entered to win a $10 CG to SB.com
What's the occasion? October is my Birthday Month!

LINKING LAYOUTS TO THE THREAD:
1. Go to the layout in your gallery.
2. Go to the Share section on the right-hand side and click on 'Link/Embed Image'.
3. Click on 'IMG code' button.
4. Copy and paste the code which starts [url...] into the forum thread
Alright, let's do it!