Sewing
is one of my FAVORITE techniques to do on a project! So I challenge you this month to use sewing on whatever you create. You can do it by machine or hand, but no faux stitching. That means NO digital or doodled stitching!
Twist
:
Anything Goes!
Rules:
1)Must be new as of 12/1/17, and you have until 12/31/17 to enter.
2)It can be any size, paper only, 2 pager, card, tag, ATC, and/or a mini album.
3)Link LO to this thread and please enable public embedding.
4)If you get love please return the favor.
5)LO can be used in other challenges here or on other sites.
6)
1 entry per person
.
To do PUBLIC EMBEDDING:
1. Go to the layout in your gallery.
2. Click on 'Edit Image' tab at the top on the left side of the layout.
3. Scroll down to the bottom left side.
4. Check the box that says, 'Allow Public Embedding'.
To link LO's:
1. Go to the layout in your gallery.
2. Click on the 'link/embed' words.
3. Click on 'IMG code' button.
4. Copy and paste the code which starts [url...] into the forum thread.
At the end of the month PM me with your
top 3 LO's
(
unless there's less than 10 entries
) and include your own #. Then I'll do a poll where we can vote for a winner.
November Winner: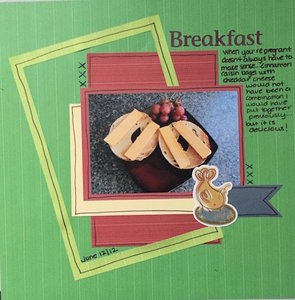 Breakfast (when you're pregnant)
By
Scrapanda
My Examples:
Autumn ~ FotoBella DT
By
DreaSlee
Vintage Blessings ATC's ~ FotoBella DT
By
DreaSlee
Poinsettia Birthday Card ~ Red Rubber Designs DT
By
DreaSlee
Entries:
1
.
Hip Hop
By
Scrapjunki
2
.
XOXO
By
Mrsmiller
3
.
Are you ready? Let's Go!
By
JustLyn
4
.
Fa la la
By
Vivian Lake
5
.
Believe
By
C Mom Go