What was your Most Memorable Memory of 2017? Make a page to share what that memory was and post it here.
Rules:
1. No signups necessary.
2. Must be a new layout (dated from now to January 31, 2018 at 11:59pm PST).
3. Digital layouts are welcome.
4. You can combine this with other challenges.
5. Only one entry per person is allowed.
6. Please allow public embedding so I can share your layout on the front page.
7. Spread the love on each other's pages.
8. The winner will be chosen by random.org and will receive a RAK (random act of kindness) from me.
Example:
Our New Home
By
C Mom Go
Enteries:
1.
Make a Wish - 3/52
By
NMscrapper
2.
MOST MEMORABLE MEMORY OF 2017
By
ELLANVANNIN
3.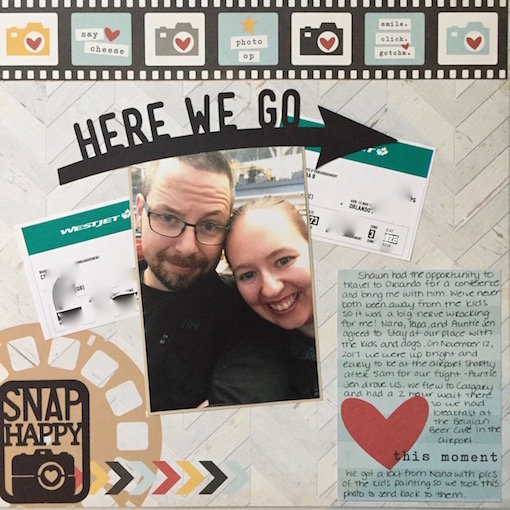 Here We Go
By
Scrapanda
4.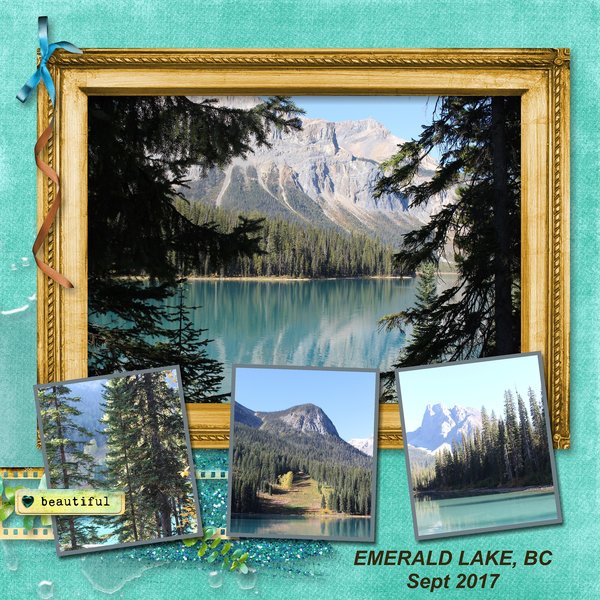 2017 - Emerald Lake - Most Memorable Moment, Travel - E
By
Ladybing Tammy