Well here's my project using those TH Distress Crayon that Sharon was always going on about
Our theme for Dawna's Mixed Media Challenge is trash to treasure. Took a paint stick from our house remodel and covered it with TH Distress Crayons. The curling ribbons are from presents and I used them to symbolize the paint powder as it's sprayed on runners. I also used trim from old card to make her socks and waistband. The Color Run is on my bucket list and of course Cheryl enters all sorts of Runs.
Paint Stick - Run
By
Boricuapr
This is the paint stick before I started decorating.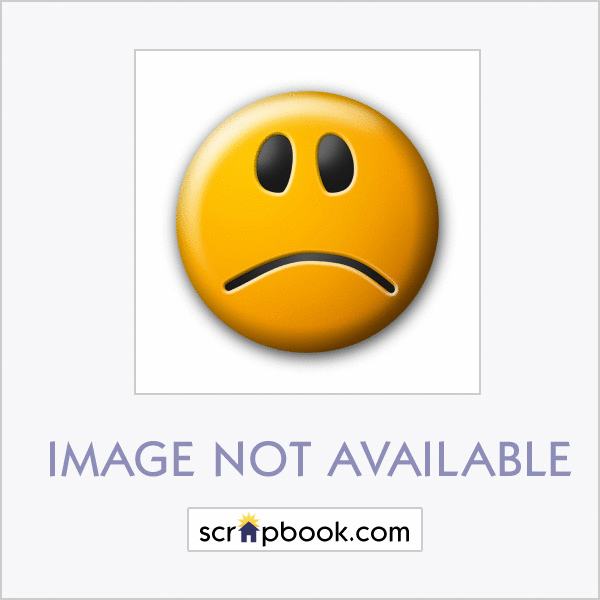 Paint Stick
By
Boricuapr
But I did get the ultimate Hubby Loophole today
Stopped by my LSS before she closes the doors next week and Hubby bought me 3 JN Dolls, and some of the baby stamp sets, a cool piece of paper and a sprig of flowers. I should have grabbed the G45 Imagination Kit club. What was I thinking