Welcome to the
February 2019 Art Journaling Challenge!
Enter as many entries as you'd like (
created this month
) or just pop in for some inspiration!
Art Journaling
is a great way to try new techniques, get those emotions out, or just unwind and have fun! Since there is no right or wrong way, and no rules, it can really enhance creativity. If you haven't tried it yet, I highly suggest it, and what better time than now to get started. Also open to junk journals, smash books, and bible journaling.
To upload your entry
:
1. Go to the project in your gallery.
2. Click on the 'link/embed' words.
3. Click on 'IMG code' button.
4. Copy and paste the code which starts [url...] into the forum thread.
To do PUBLIC EMBEDDING:
1. Go to the project in your gallery.
2. Click on 'Edit Image' tab at the top on the left side of the layout.
3. Scroll down to the bottom left side.
4. Check the box that says, 'Allow Public Embedding'.
View Challenge Here:
February Art Journaling Challenge
Optional Twist:
Include a "faux" version of your
Birthstone
, or just the color. There's many variations, so if you see another birthstone for your month, please feel free to use it.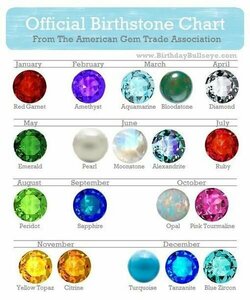 February Art Journaling Twist
By
DreaSlee
Art Journals
Never Allow Yourself To Be Defined . . . .
By
Vivian Lake
Be Always Blooming ~ Red Rubber Designs DT
By
DreaSlee
(amethyst)
A little rain
By
Ppilgrim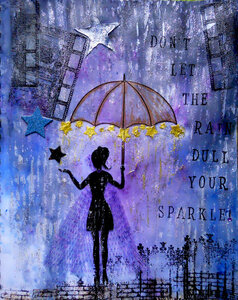 Rain Art Journal ~ FotoBella DT
By
DreaSlee
(Amethyst)
Happyness
By
Sewflake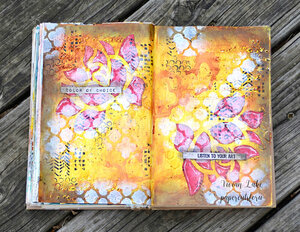 Listen to your art
By
Vivian Lake
Currentyl Speical
By
Sewflake
Well Behaved Woman
By
Sewflake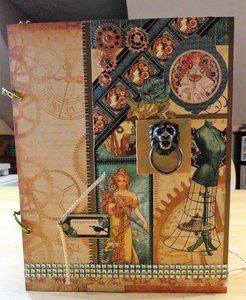 Steampunk Debutante Junk Journal
By
Seafire
Cold as Ice
By
DreaSlee
(Amethyst)
Believe in Yourself
By
Sewflake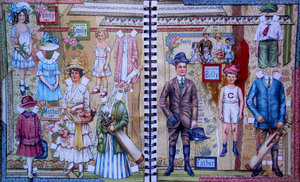 Penny's Paper Doll Family ~ FotoBella DT
By
DreaSlee