Thank you so much for your interest in Cards for Kindness! Cards for Kindness is an ongoing initiative where we get handmade cards to those in need of an emotional boost, smile, or uplifting message.
To learn more about Cards for Kindness® and how to get involved, you can visit here.
When it comes to creating cards for any charitable organization, it's normal to have questions. Below, you'll find our top tips for creating handmade cards for Cards for Kindness®!
Remember: In order to send cards, you will need to print out our Cards for Kindness® submission form and read our brief list of requirements. You can find those here.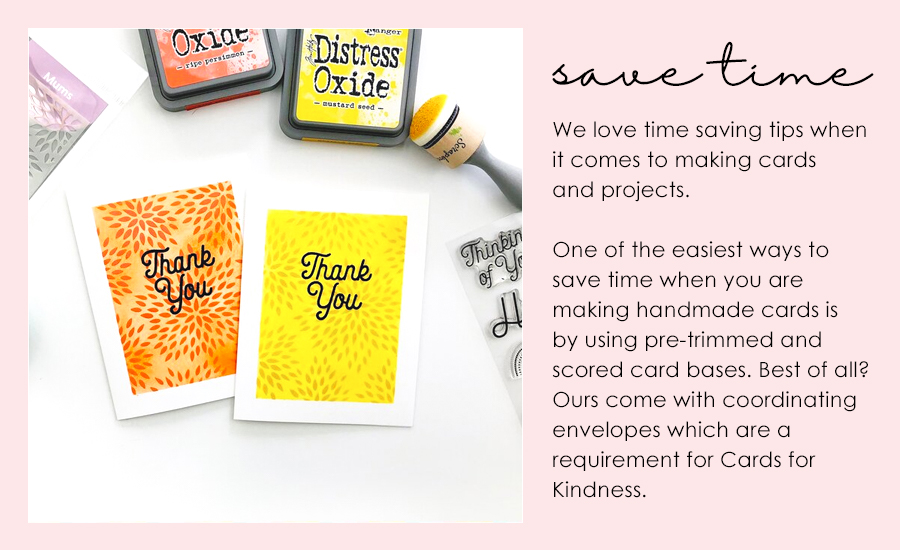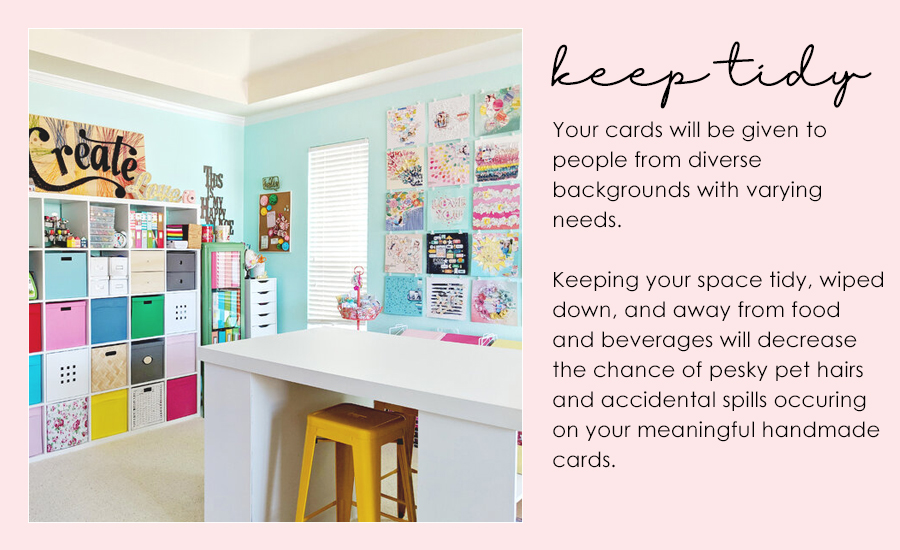 Get started today and get your handmade cards into the hands of someone in need of a smile!
---